Seminar
Focused Ultrasound Simulator Education COVID-19 Lung
Overview
Lung ultrasound can identify common causes of lung pathology encountered in medicine and surgery, including COVID-19 infection.
Advantages over chest x-ray and computer tomography include increased availability, lack of exposure to radiation, reduced cost and repeated use as a monitor
Practice scanning and interpretation of pathology on a Vimedix Ultrasound Simulator guided by your personal digital assistant.
Learn how to report lung ultrasound - download the app from the Apple Store.
Other skills learned include safe and practical methods of minimising contamination with micro-organisms and ultrasound-guided aspiration and drainage of pleural effusion.
For Focused Cardiac Ultrasound Training click here.
Learning Outcomes
Learn and practice how to perform lung ultrasound
Learn and practice how to interpret common lung pathologies and COVID-19 using lung ultrasound
Learn how to perform lung ultrasound safely for patients with a contagious disease
Learn and practice performing ultrasound-guided aspiration and drainage of pleural effusion
Course Units
Introduction to the course
Lung Ultrasound Diagnosis
COVID-19 Lung Ultrasound Tutorial
Lung Ultrasound Procedures and Case Studies
Performing Lung Ultrasound on the Simulator
Lung Ultrasound Simulator Drainage of Pleural Effusion
12 Simulator Case Studies
Have a go at scanning the simulator and diagnose the lung conditions
Electronic logbook
Personalised and secure online logbook to facilitate certification
Supervisor verification option
Assessment
Online MCQ's, open book and feedback in real-time.
Authors
David Canty
Alistair Royse
Colin Royse
Lindsay Bridgford
Andre Denault
Kavi Haji
Contact Us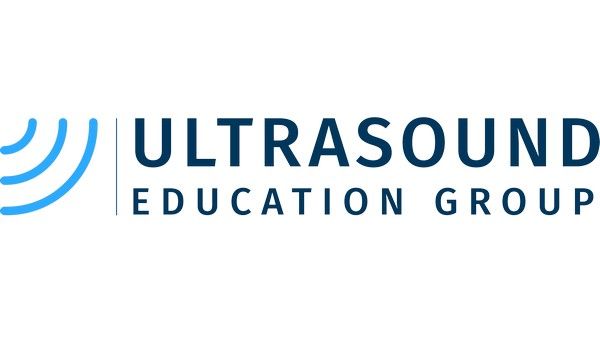 A: Level 6, Centre for Medical Research (entrance 5), Royal Parade, Parkville VIC 3050