Overview
The Basic TTE course is a great introduction to Echocardiography and has been designed to provide a good understanding in Basic Transthoracic Echocardiography.
The Basic TTE course focuses on how to perform and interpret a transthoracic echocardiography study using 2-D and colour flow Doppler.
Additional learning includes basic hemodynamic state assessment, ventricular function and valve pathology, which have been categorized into those that are likely to cause hemodynamic compromise or those that may not.
By the end of this course, the participant will be exposed to a wide variety of cardiac pathology.
Try our Free Sample Course to gain access to the 4 short tutorials and 2 case studies.
Course Units
Introduction to Basic TTE
Introduction to Case Study Reporting
Transthoracic Echocardiography Examination
Basic Haemodynamic Assessment
Views, Valves, Pericardium for Transthoracic Echo
Generating Ultrasound Images
Basic Modes of Ultrasound
Assessments
50 Basic TTE Case Studies
30 optional online logbooks are available to record clinical activity cases performed on patients
Delivery Mode
This course is delivered online and students can study in their own time and location. Course materials can be accessed using a web browser.
Free Sample
The Free Sample TTE (Transthoracic Echocardiography) course gives you a glimpse of how the program learning is offered.
The Free Sample TTE course includes:
4 short tutorials
2 case studies to test your knowledge
Contact Us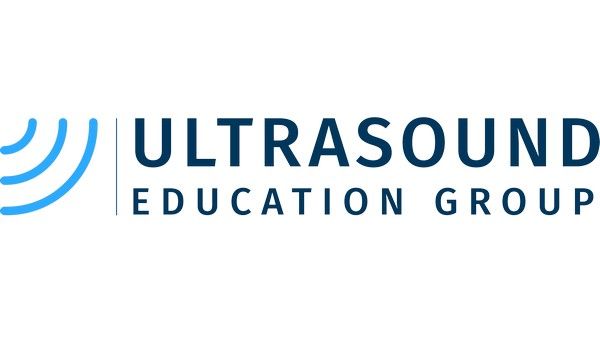 A: Level 6, Centre for Medical Research (entrance 5), Royal Parade, Parkville VIC 3050